Volunteering at Arrowhead
There are numerous ways to volunteer and help Arrowhead be the best it can be!   We need your help!  
NSD Volunteer Links:
---
Playground and Parking Lot Volunteers: 
Please help ensure a safe environment for our children by helping with AM Playground and Drop Off.   Call / visit the main office for info!
---
Watch D.O.G.S Program
Watch D.O.G.S stands for Dads of Great Students and is an educational initiative to provide positive role models, enhance security and reduce bullying.
Volunteers are fathers, grandfathers, uncles and other father-figures who may read and do flash cards with students, play at recess, watch school entrances and hallways, assist with traffic flow or any other assigned activity where they actively engage with all students.
Please contact watchdogs@ptaarrowhead.org.
2019/2020 Signup Coming soon.
Must also Fill out a Washington State Criminal History Info Form
Watch D.O.G.S. Website: www.dadsofgreatstudents.com
---
Art Docent Volunteers
Volunteers coordinate with teachers once per month (and often rotate) to introduce children to the wonders of art appreciation.   Training is provided.
Contact artdocent@ptaarrowhead.org
---
Library Volunteers
Mrs. Sepessy or our team of Library Volunteer Coordinators:
libraryvolunteers@ptaarrowhead.org
---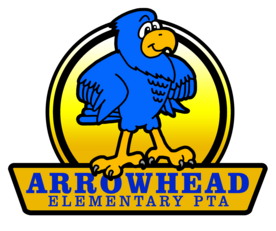 Open PTA Positions
The PTA has numerous activities and committees that need your help! Please click the link to see open positions or committees you may want to help with.
---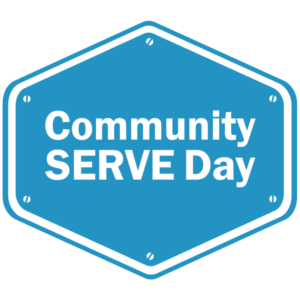 For one day at the end of August, we come together to help schools get ready for the new school year, preparing classrooms and school grounds to become a premier learning environment for our kids. Projects include helping teachers set up classrooms, as well as improving the campuses through painting, repairs, beautification, and more.
communityserve@ptaarrowhead.org
---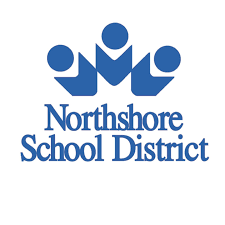 NSD Committees 
NSD has numerous district wide committees to help with.   Please see the full list here.
---