Student/Parent Directory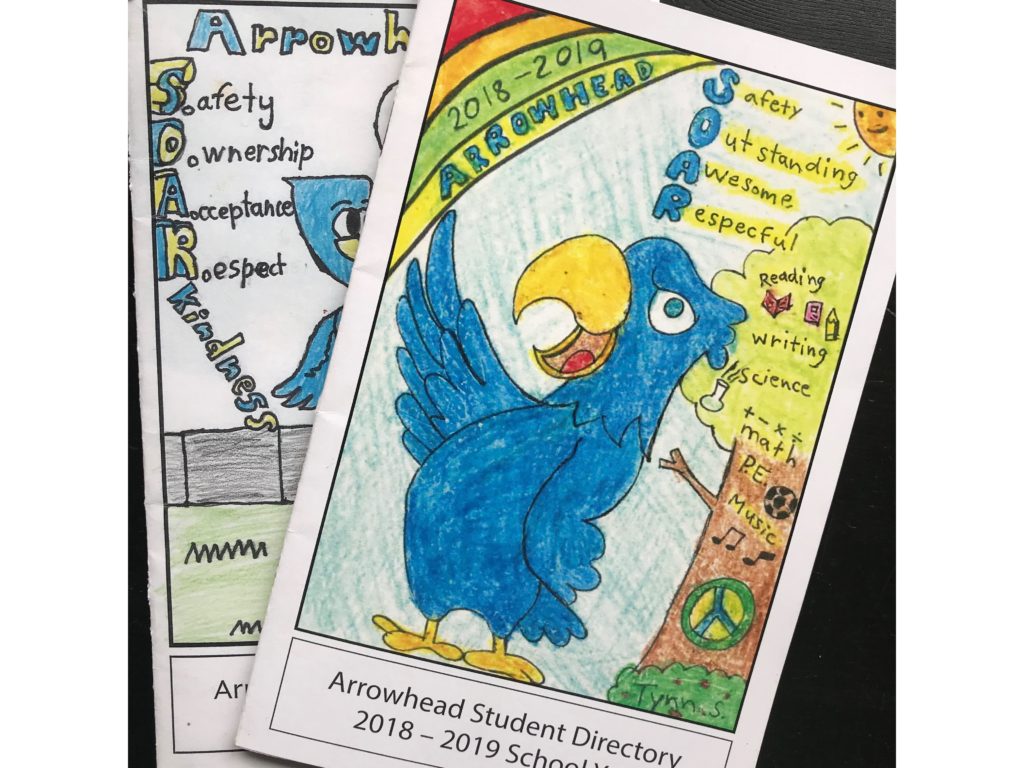 The PTA Student/Parent directory is a benefit of PTA membership each year.
The directory is very helpful for setting up play dates, contacting your child's teacher or just knowing a parent's name!
Every year, you must fill out an opt-IN form or you will not be included in the directory. You do not need to be a PTA member to be included but you do need to be one to receive a copy.
If you find an error, please update your information with the school office.
Thank you!
To access the electronic version of the directory, you must be a PTA member and you will have received a copy of the password. If you need the password, please contact vp@ptaarrowhead.org
2019-2020 PTA Parent/Student Directory