Whether we are together in person or remote, the PTA is here for you.
Locally at Arrowhead Elementary, being a PTA member provides you an opportunity to get to know the larger community around you. It also allows you to support an organization that raises money to provide educational enrichment and other activities for our students including: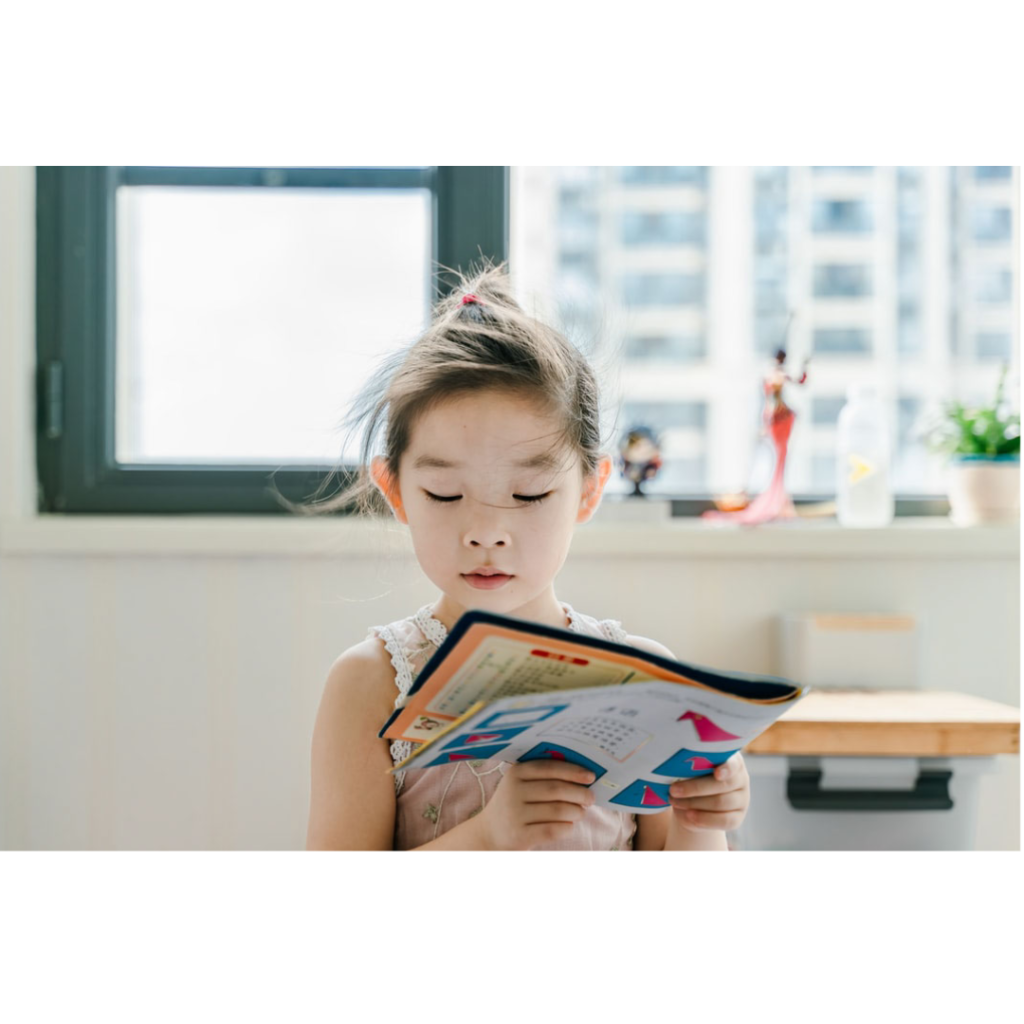 Funds for every classroom. Books, supplies, musical instruments, computer supplies. Additional funds for larger projects through the SEC Grant program.
Art Education fully funded through the PTA Art Docent and Clay Docent Programs
Educational Assemblies and field trips
Activities promoting community such as Multicultural Night, STEM Fair, Welcome Back Night, Dances and community service just to name a few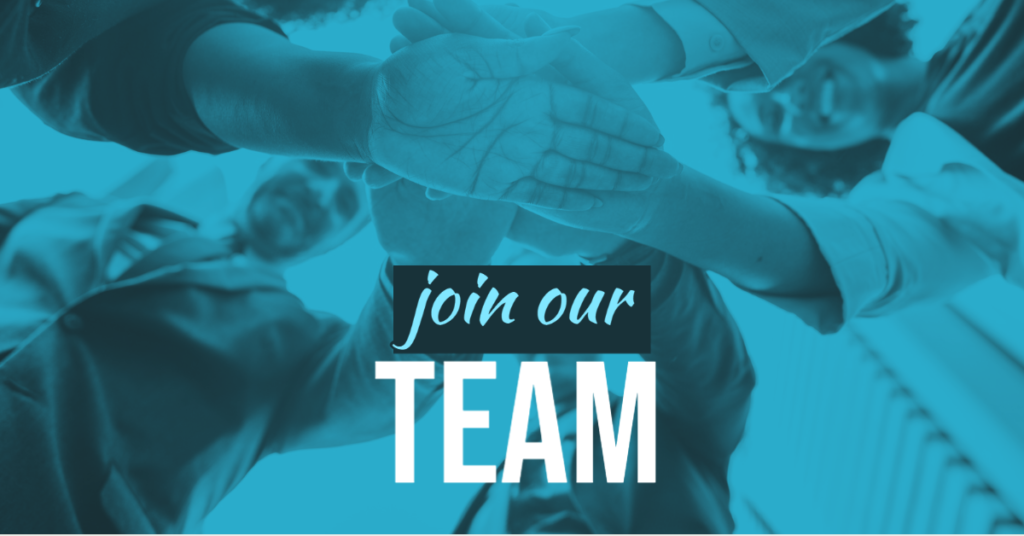 Our Focus
This year our fundraising focus is on flexibly supporting our teachers and children during Covid and providing additional remote activities and caregiver support.
Please Join the PTA Today and stay informed on how we can work together!
We love hearing from you! New ideas and faces are welcome at all of our PTA General Membership Meetings.
PTA Meeting Dates 2020-2021 on Zoom:   

(Zoom invites are sent to members through highlights e-mail newsletter)

9/22/20 at 7pm
10/13/20
11/17/20
1/12/21
3/9/21
5/11/21
Stay Informed!
We look forward to working with you!
Arrowhead Elementary PTA Board of Directors
President: Heather Boyle
Standing V.P: Ashley Plessas
Treasurer: Jessica Clayton
Secretary: Alicia Terrenzio
V.P of Programs: Zona Kavanaugh